By Drew Strojny on February 26, 2014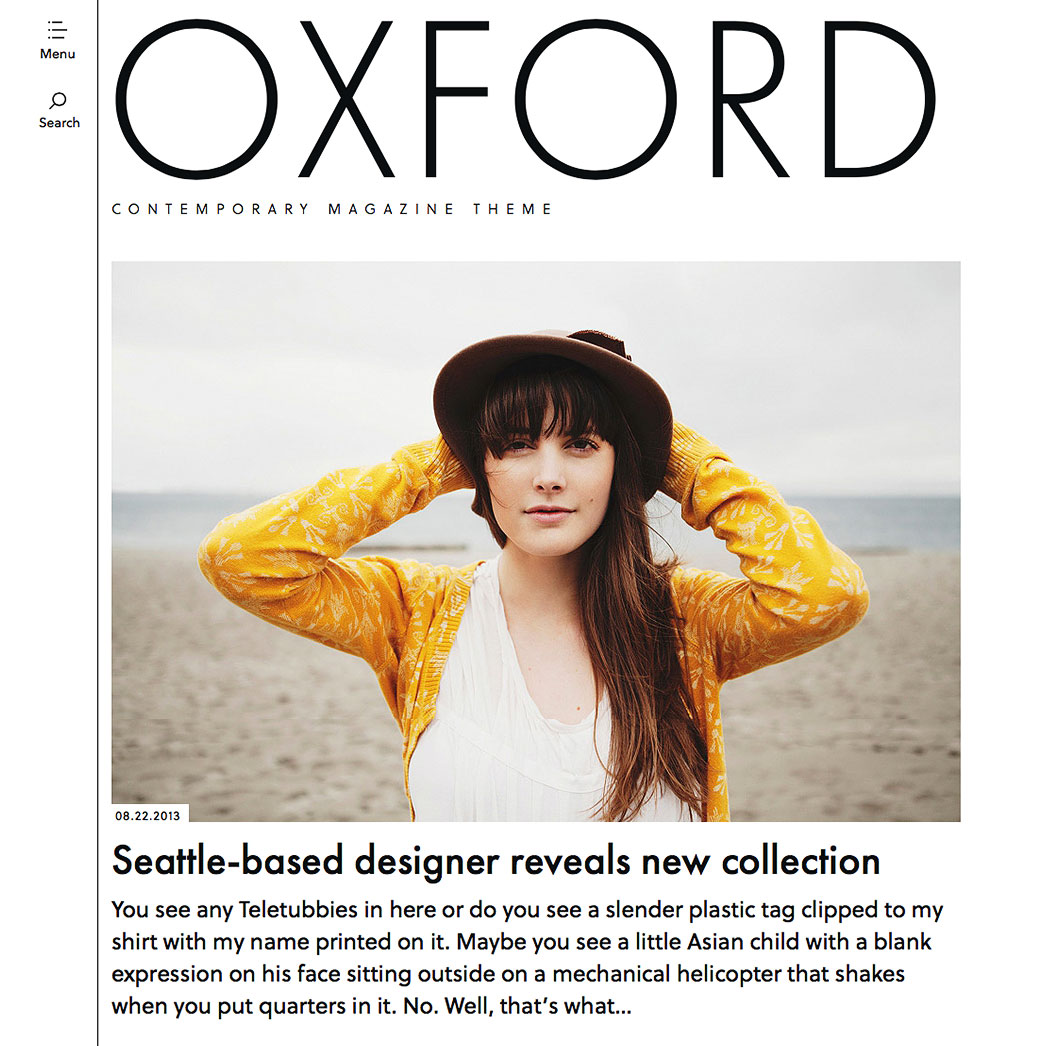 Today is a big day here at The Theme Foundry. We're releasing a stunning new magazine theme called Oxford, and announcing an exciting new partnership with Typekit, the leader in commercial grade web fonts.
Oxford comes with two professional Typekit fonts built right in: Soleil and Futura PT. These fonts pair together perfectly, making Oxford a great fit for anyone who needs a professional look for their blog. We encourage you to visit the live demo of Oxford to see it in action and visit the Oxford theme page to learn more about some of the features.