By Drew Strojny on November 7, 2013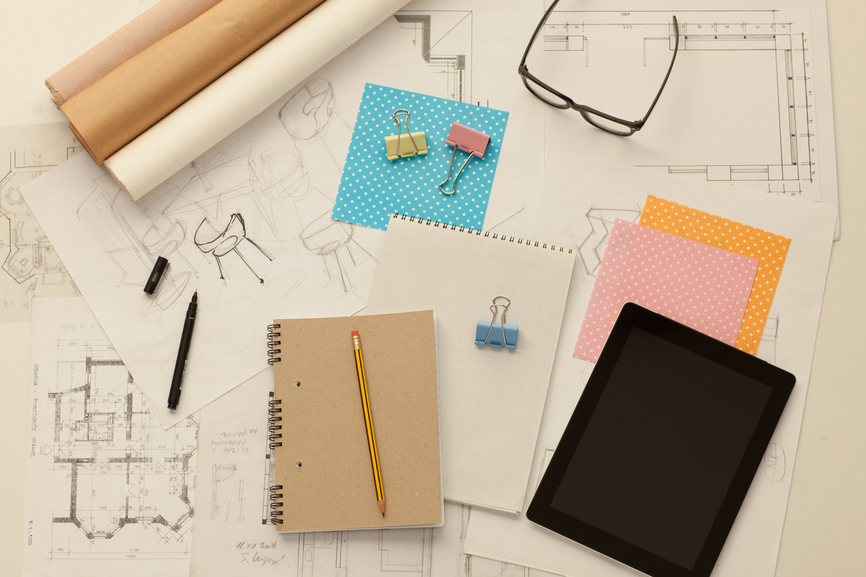 You've got WordPress set up, you've installed your favorite theme, and now you want more. You want to learn how to customize a WordPress theme so it looks just right. Where do you get started? How hard is it?
You might think the hardest part of the process is learning WordPress or doing something fancy with code. In fact, it's learning a few basic concepts and applying them when you want to customize your theme. There are even some fantastic free tools available to make this process fun.