By Scott Rollo on July 29, 2014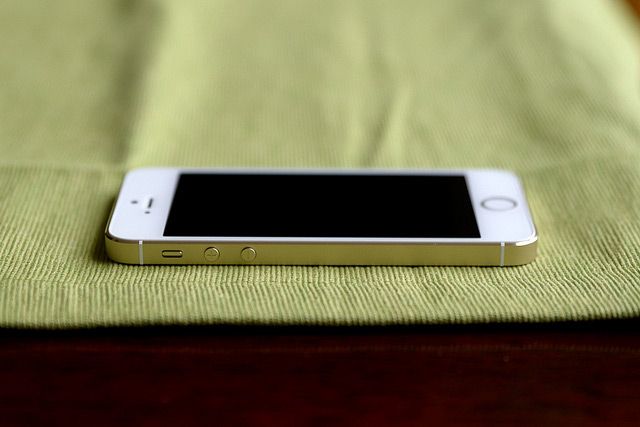 Many bloggers rely on responsive design. A responsive website can help you seamlessly deliver content to a variety of devices and accommodate all of your readers.
The thing is, choosing the right responsive theme isn't as simple as identifying a design labeled "responsive," uploading it to WordPress, and clicking "activate." Evaluating responsive WordPress themes actually requires careful testing, quality analysis, and diligent attention to how a design treats your content.