By Zack Tollman on September 17, 2014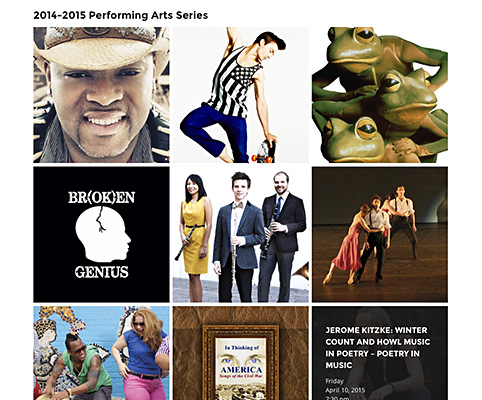 What kinds of websites can you create with our Make WordPress theme? We developed Make to provide versatile design and layout options for a variety of personal and professional sites, and we've been reaching out to users to find out how they're taking advantage of the theme's powerful features.
One organization doing exciting things with Make is the South Milwaukee Performing Arts Center (SMPAC), which hosts over 500 events each year at its 786-seat theatre. For SMPAC, using the web to connect with the public is crucial – and Make is helping it forge those connections.