By Drew Strojny on May 17, 2012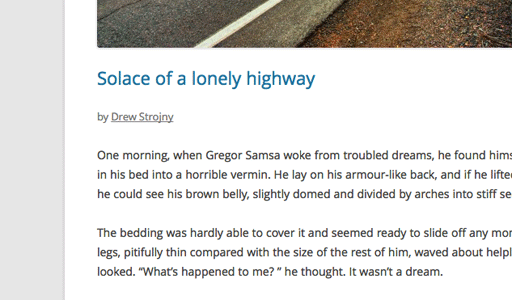 As you may have read earlier, I'm currently working on the the new WordPress default theme, Twenty Twelve. One of the early Twenty Twelve discussions was about typography. I felt it was important we use a web font. Not only would a web font look great, it would also show WordPress is pushing forward to adopt new web development technologies. The font would obviously be open source, so we had 2 options:
Use the free open-source Google Web Fonts directory to load the font directly through Google's external API.

Package it with the theme and use CSS to load the font. We would have to ensure a GPLv2 compatible license in this case (more on this later).
In the end, it was important to choose a great looking font with extensive language support. Whether we included it in the theme or not was a secondary concern.