By Drew Strojny on May 28, 2014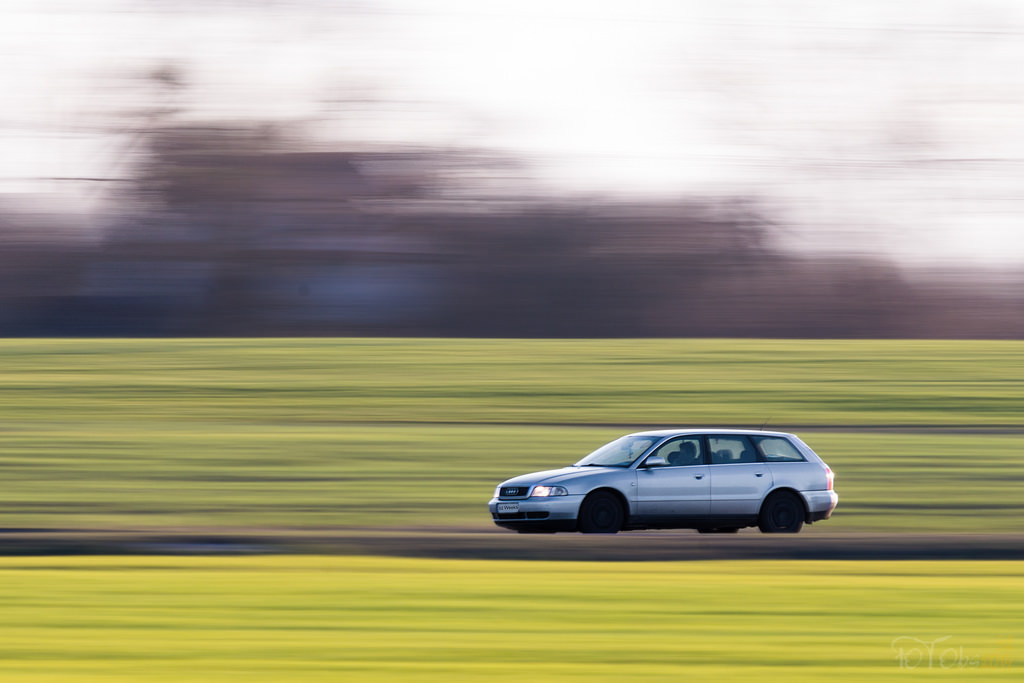 One of our most common customer requests is: "How do I set up my website like the demo website?". The most obvious answer would be to just hand that customer an unwieldy dump of demo WordPress data to import into their website. A slightly better option would be to add a button to our theme that imports this same dump of data into their WordPress website automatically.
When building Make, we knew we wanted to solve this problem, but neither of these solutions felt like a very nice user experience. Dumping a bunch data into a WordPress site just feels sloppy. We really wanted to find a more intentional approach.
Meet Make Plus Quick start templates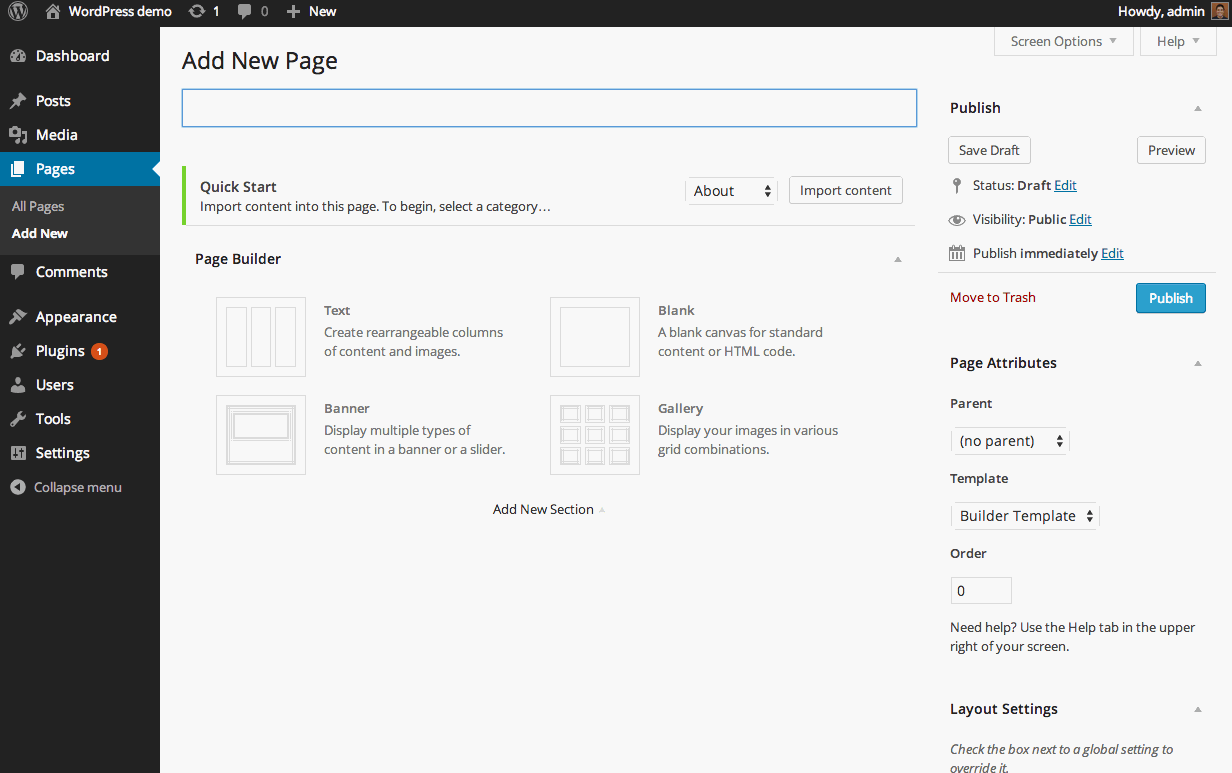 As you can see, we settled on a simpler and more useful approach with Quick start templates in Make Plus. Quick start templates make it super easy to get a jump start when building any new page on your site. We've built these quick start templates around specific jobs in an effort to maximize their usefulness. And of course, with Make's built in drag and drop page builder, you can customize them to fit your specific needs. Over time, we'll be adding more and more of these Quick start templates.
Let us know what you think of the Quick start template feature in Make Plus and if you have any ideas for some new templates!
Photo Credit: Tobi Firestone
Enjoy this post? Read more like it in From the workshop.