By Corey McKrill on September 24, 2014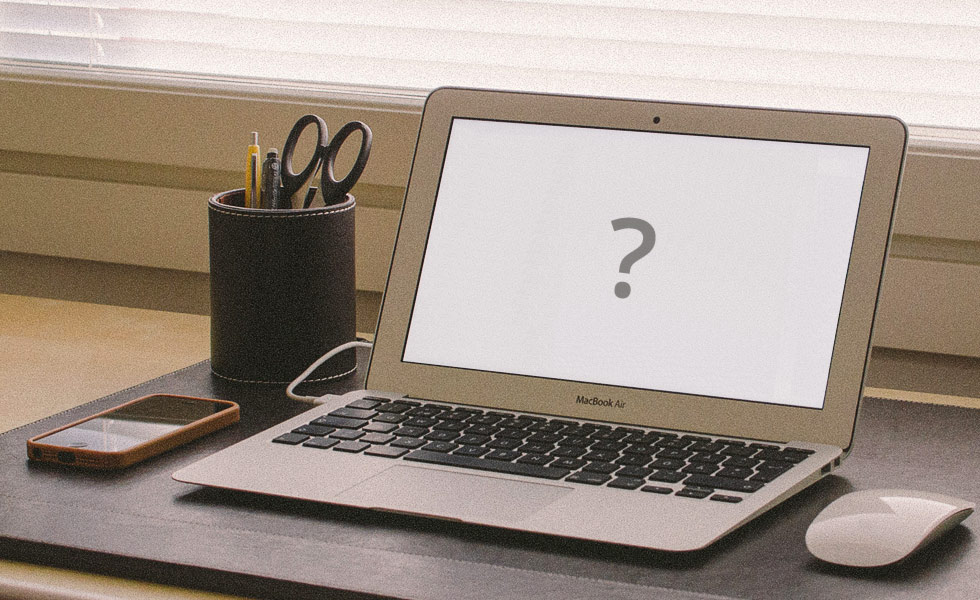 If you're staring at a white screen wondering where your WordPress website went, you're not alone. Nearly every avid WordPress user has experienced the fabled "white screen of death" at one time or another. It's a pain when it happens, but it's usually easy to fix.
We're about to explore several common causes of the white screen of death – from plugins to PHP and beyond. If you need to get rid of a white screen and recover your website right now, you'll learn how. And if you've tangled with the white screen of death previously, don't click away yet! We're going to discuss various white screen scenarios, some of which you may not have encountered.