By Drew Strojny on April 4, 2012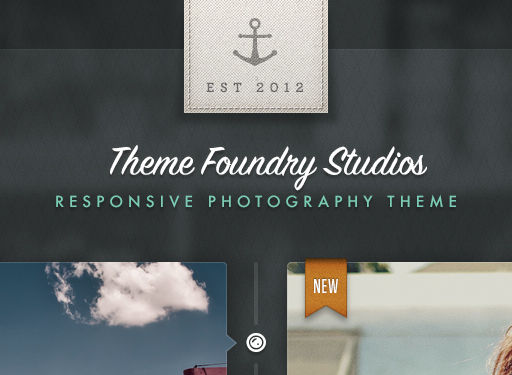 We just started working with the talented Dave Ruiz on a brand new responsive photography theme. The whole team is super excited about it (to say the least). Dave has also posted a screenshot over on Dribbble.
Did you know that Surf Office, Postmatic, Yeah Dave, and over 700,000 small businesses run their websites with Make, our free WordPress page builder. Discover the Make page builder now.