By Andy Adams on July 18, 2011
Hey there! My name is Andy Adams, and I'm the newest employee of The Theme Foundry. Yes, I'm the one that has been causing all the delays – sorry about that!
Drew wanted me to tell you a little bit about myself. You'll probably start seeing me more often in the months to come – working on theme updates, the support forums, the blog, and more.
I have a beautiful wife (Natalie) and daughter (Marie), who are my pride and joy.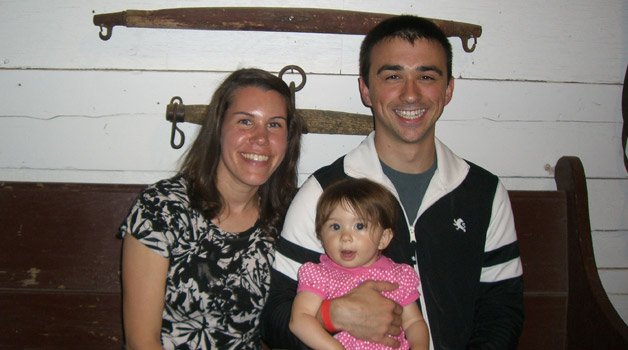 I've been a professional web developer for a little over 2 years. I started my career at Experts-Exchange doing Java development, and spent a year at Chief Architect in Coeur d'Alene, ID doing PHP work before starting with The Theme Foundry. I'm relatively new to WordPress development, but I have used WordPress off and on for the last several years.
I, like Drew and Jennifer, am a proud Idahoan. I live in the northern end of the state, in Hayden, about 8 hours drive from Boise, the home of The Theme Foundry. I know Idaho isn't exactly known for being tech-savvy. Most people think of potatoes when they think of Idaho. Heck – I live in a barn.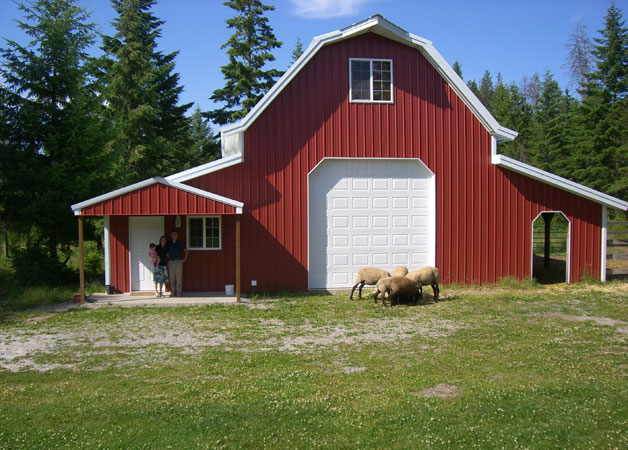 But from my humble dwellings, I look forward to growing the business – doing theme development, working on the up-and-coming Memberful, and helping the awesome customers that have bought our products and continue to support us.
I've already done some development, some customer support, and some learning – it's been fast and furious so far! I look forward to meeting you all, and to many growing years with The Theme Foundry.