By Drew Strojny on November 19, 2013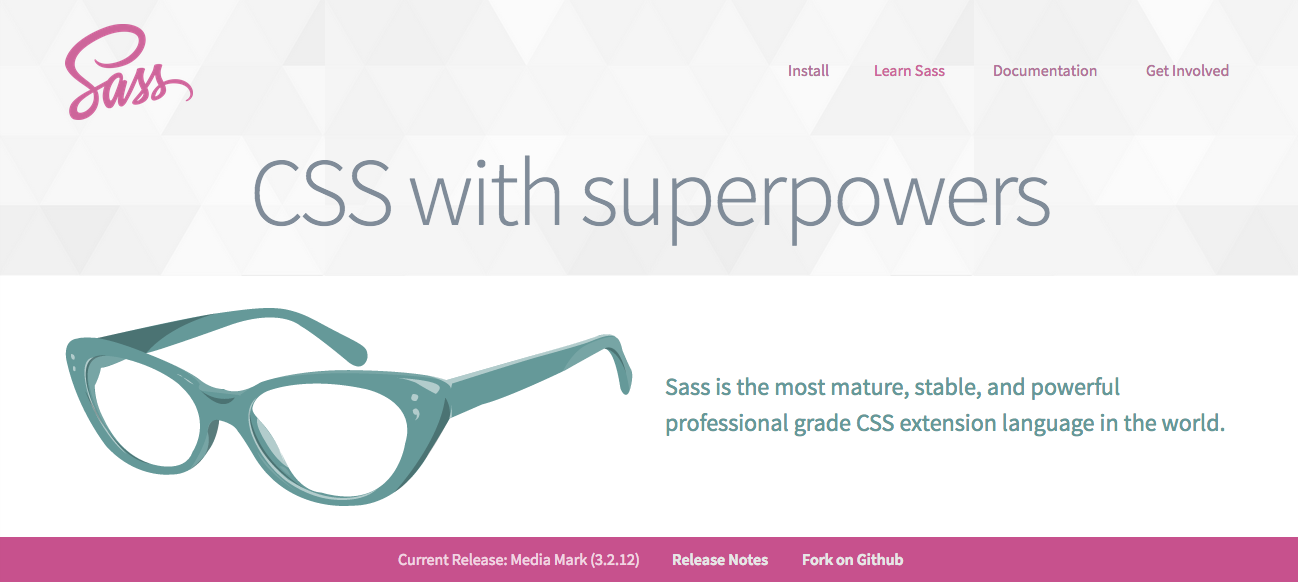 As you may have heard, WordPress will be adopting Sass in core with the upcoming WordPress 3.8 release. Aptly dubbed "CSS with superpowers", Sass brings your CSS to a whole new level. We're big fans of using Sass in our WordPress templates here at The Theme Foundry, so this is really exciting news for us. Here's three little known facts about The Theme Foundry and Sass:
Every one of our active WordPress themes (with the exception of Linen) includes Sass files and a Compass configuration file. This makes it super easy to use Sass to customize our themes.
We released an open source toolkit for bootstrapping WordPress themes with Sass in 2011, called Forge. We use it to build all of our themes, hence why we include Sass files (see #1).
I used Sass (with Forge) to write all the CSS for the Twenty Twelve WordPress default theme. Head over to the Twenty Twelve Github repository and browse to the source/assets/stylesheets directory.
If you're a web developer, and you haven't used Sass, you owe it to yourself to check it out. Once you start composing your stylesheets with Sass, you'll never go back. It's incredibly powerful and it will allow you to build and prototype more quickly. It's especially useful when you're designing in the browser (like we do at The Theme Foundry).
Enjoy this post? Read more like it in From the workshop.