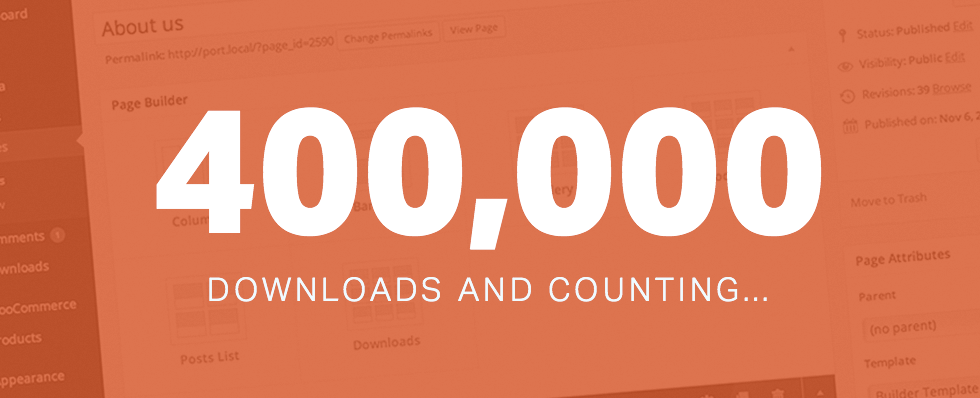 Make has passed another milestone — earlier this week we surpassed 400,000 downloads! We really appreciate each and every one of you who has downloaded, tested, built a site with Make & Make Plus and is sticking with us through the long haul. We have exciting ideas for the future of Make and are looking forward to doubling that number of users in the coming months.
As Make matures and gets better, so do sites built with it — and to illustrate that point, here are just a few of the amazing site's we've stumbled upon in the last few weeks using Make.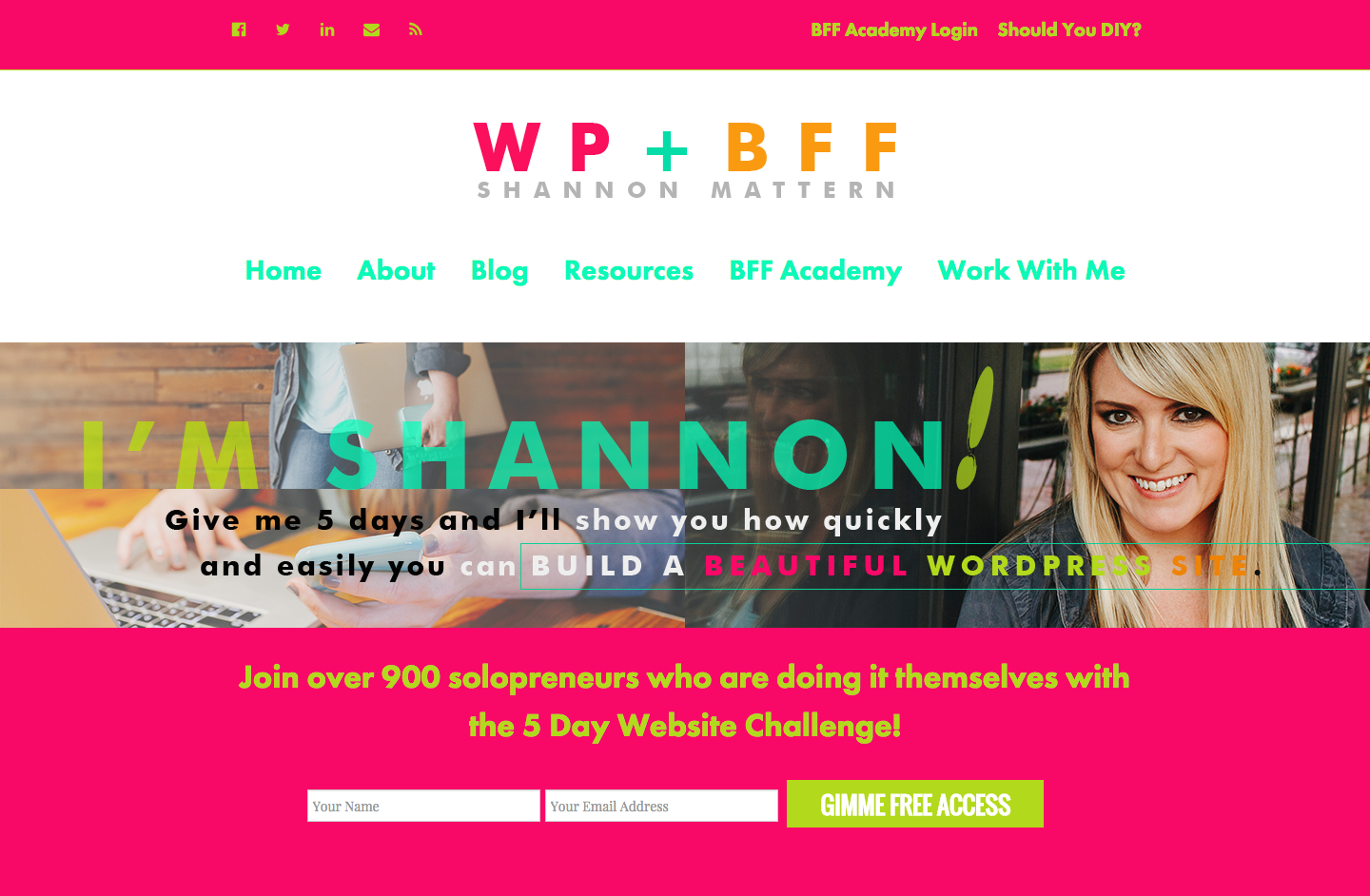 Shannon at WP-BFF is on a mission to teach solopreneurs how to wrangle WordPress (and use Make!).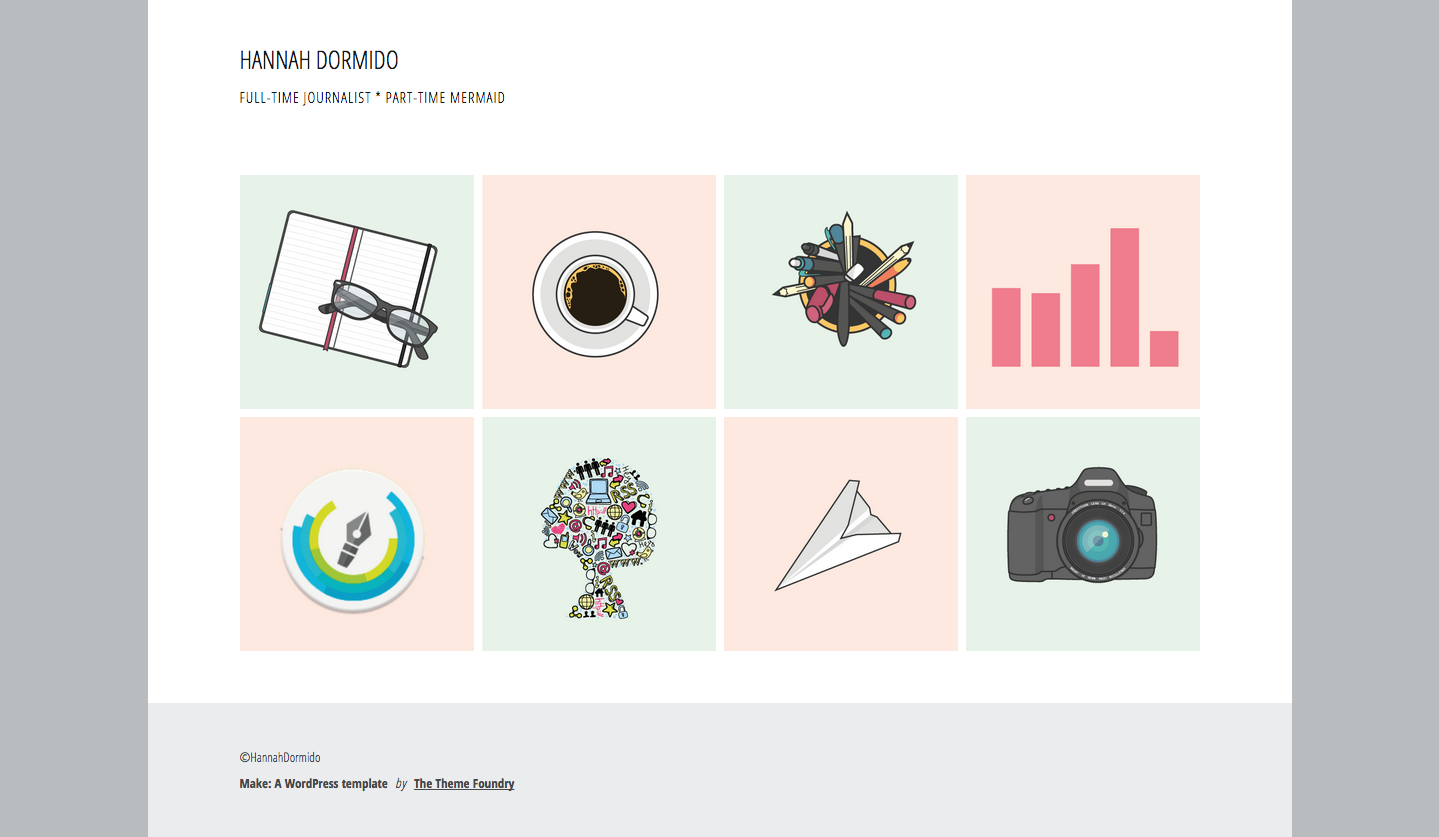 Hannah Dormido is a part-time journalist, part-time mermaid.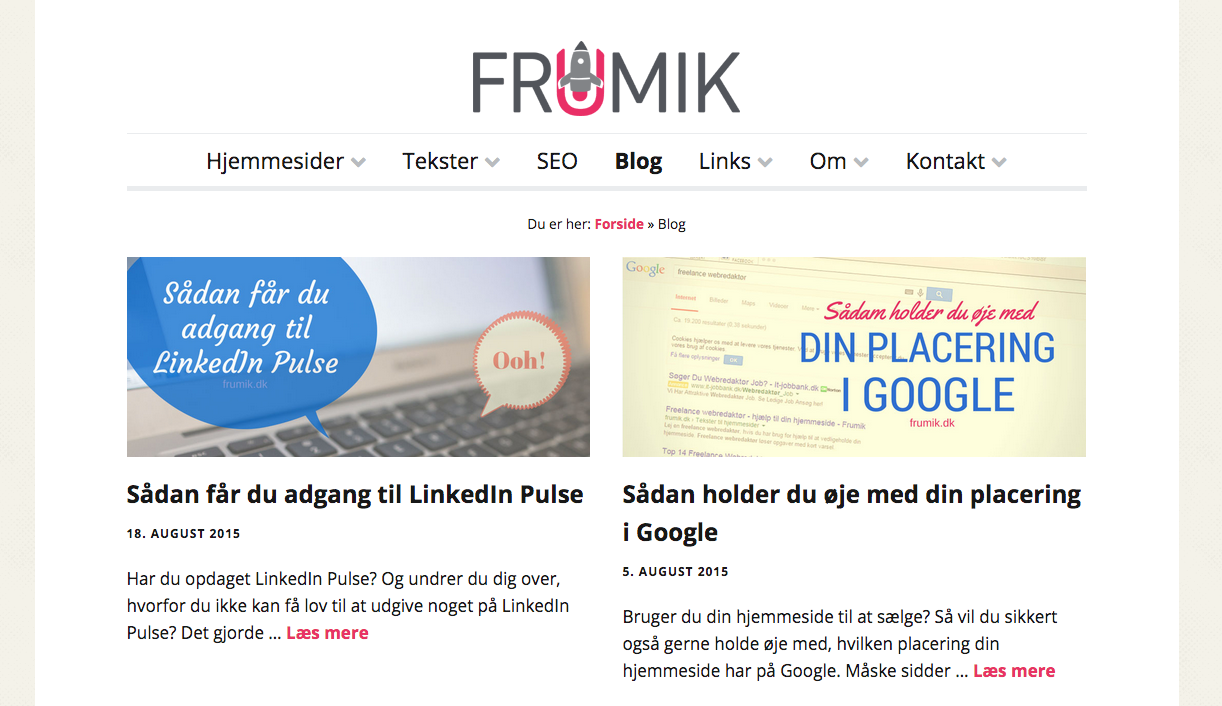 Content & SEO is the speciality of freelance WordPress specialist Susanne Lund Mikkelsen.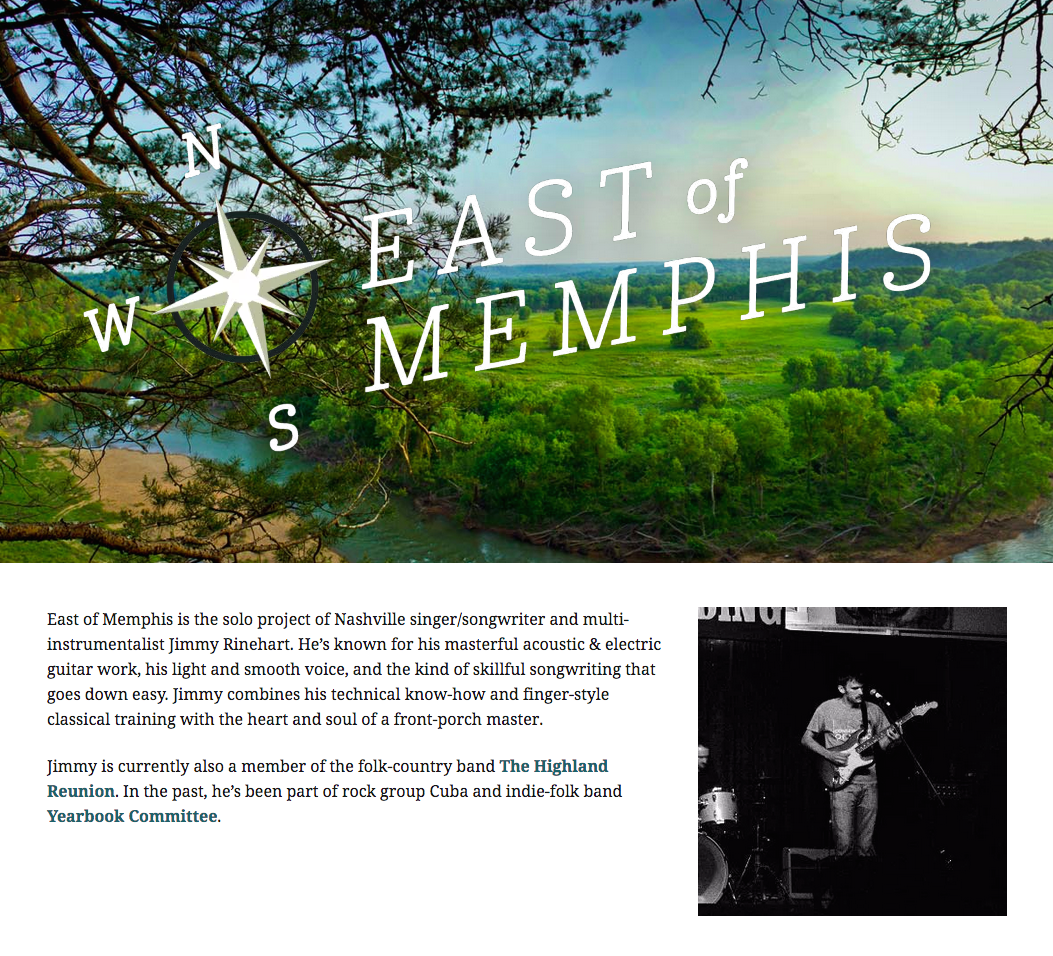 East of Memphis is the solo project of Nashville singer/songwriter and multi-instrumentalist Jimmy Rinehart.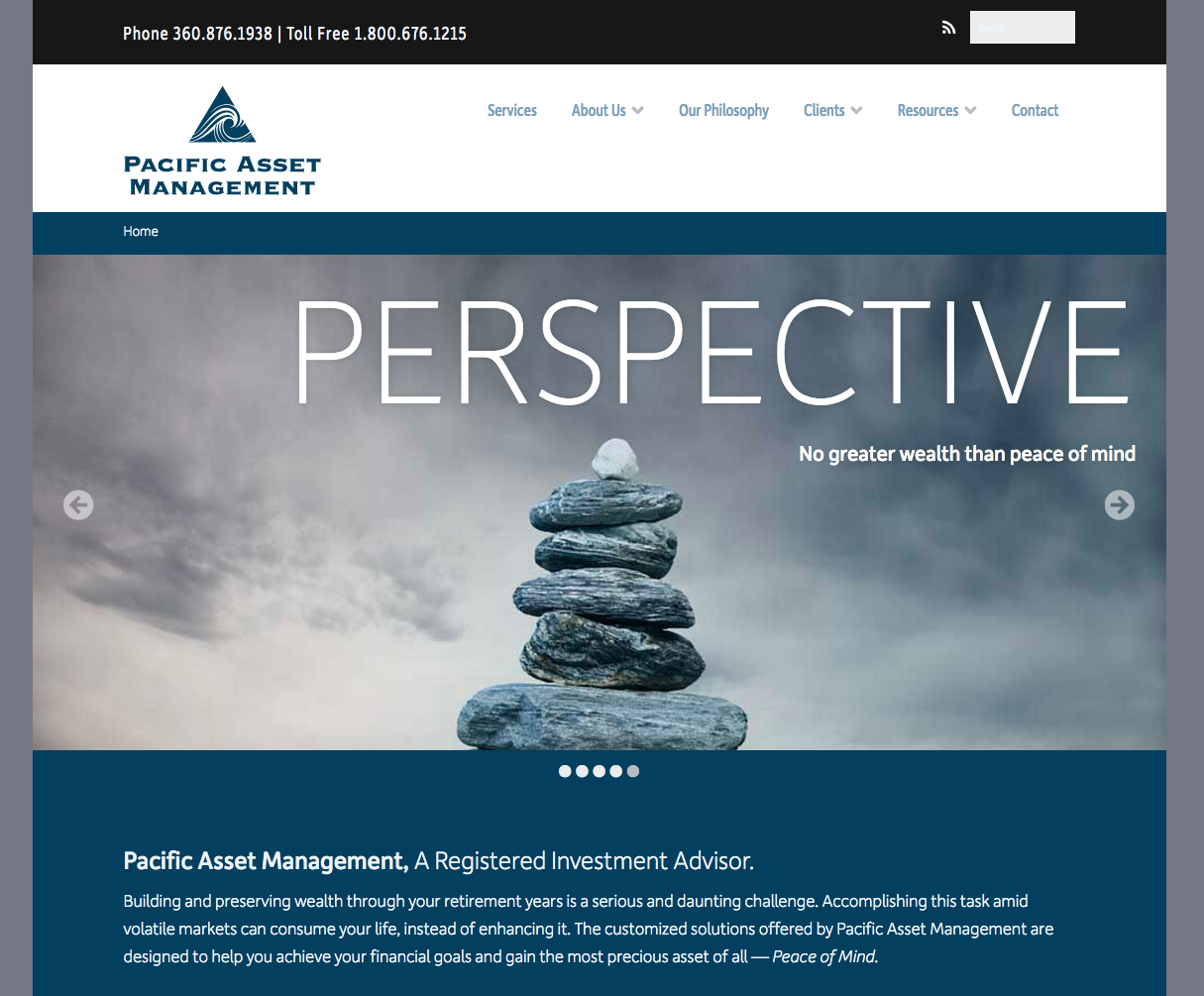 Pacific Asset Management is a registered investment advisor in Washington.
Thanks again for all your support, encouragement, and enthusiasm around Make & Make Plus! Neither would be nearly as exciting if not for the amazing community of WordPress users and developers surrounding the project. Here's to another 400,00 downloads!
Do you use Make? If you'd like your site to be featured on our blog, use the hashtag #iusemake and let us know on Twitter!