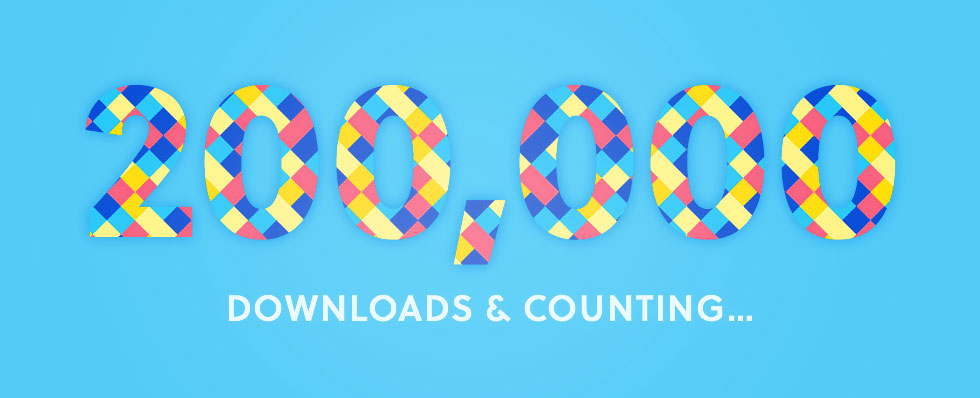 Make hit a milestone last week: over 200,000 downloads in the WordPress Themes Directory. The intention with Make was to create a truly flexible drag and drop theme while staying true to what we do best — that is, building solid and soundly coded, no-nonsense WordPress themes.
But what we couldn't have anticipated was how the Make movement would blossom in just half a year. While we've been hard at work releasing updates, implementing new features and fixes, we've seen users start businesses, sell products, and share their stories with the world. It's incredibly satisfying to know, in some small way, we made this possible.
Looking ahead, we are deeply committed to growing, improving, and supporting our Make and Make Plus community. In fact, we have just released an update to Make Plus that includes improvements to the Style Kits features, along with a brand new kit we're calling Hello.
If you're a Make user, we'd love for you to share your creations with us.
If you've yet to give Make a spin, we'd be delighted if you would consider joining our amazing community of Makers.
Thanks again for all your support and enthusiasm!