By Ray Loyloy on September 21, 2018
Contact Form 7 has, without a doubt, more downloads than any other WordPress form plugin available on the WordPress Plugin Directory. But did you know Contact Form 7 is over 10 years old?! And WordPress has changed a lot over those years! Simply take a peek into the history of WordPress, and you will see just how far it has come.
The NEW Way to Build Columns in WordPress Forms
Meet HappyForms! It's time to stop hacking HTML, and stop playing with shortcodes in an attempt to create two, three and four columns with Contact Form 7. Instead, HappyForms (a completely free form builder plugin) makes is super-easy!
All you need to do is select from a drop-down which width you'd like your form to appear. Like this…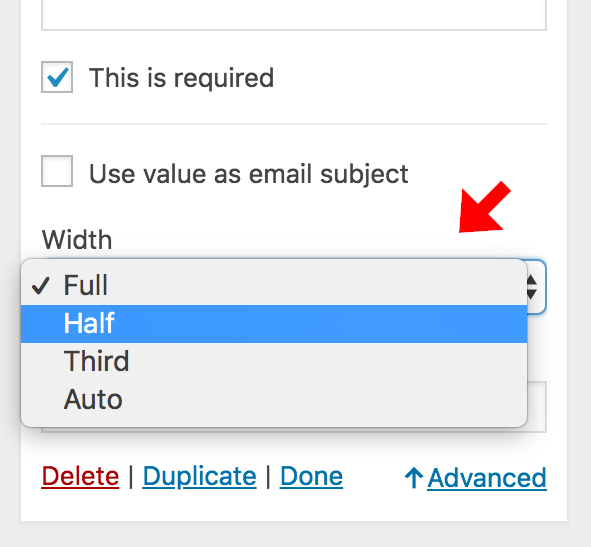 It's really that simple! Here's How a two column form looks…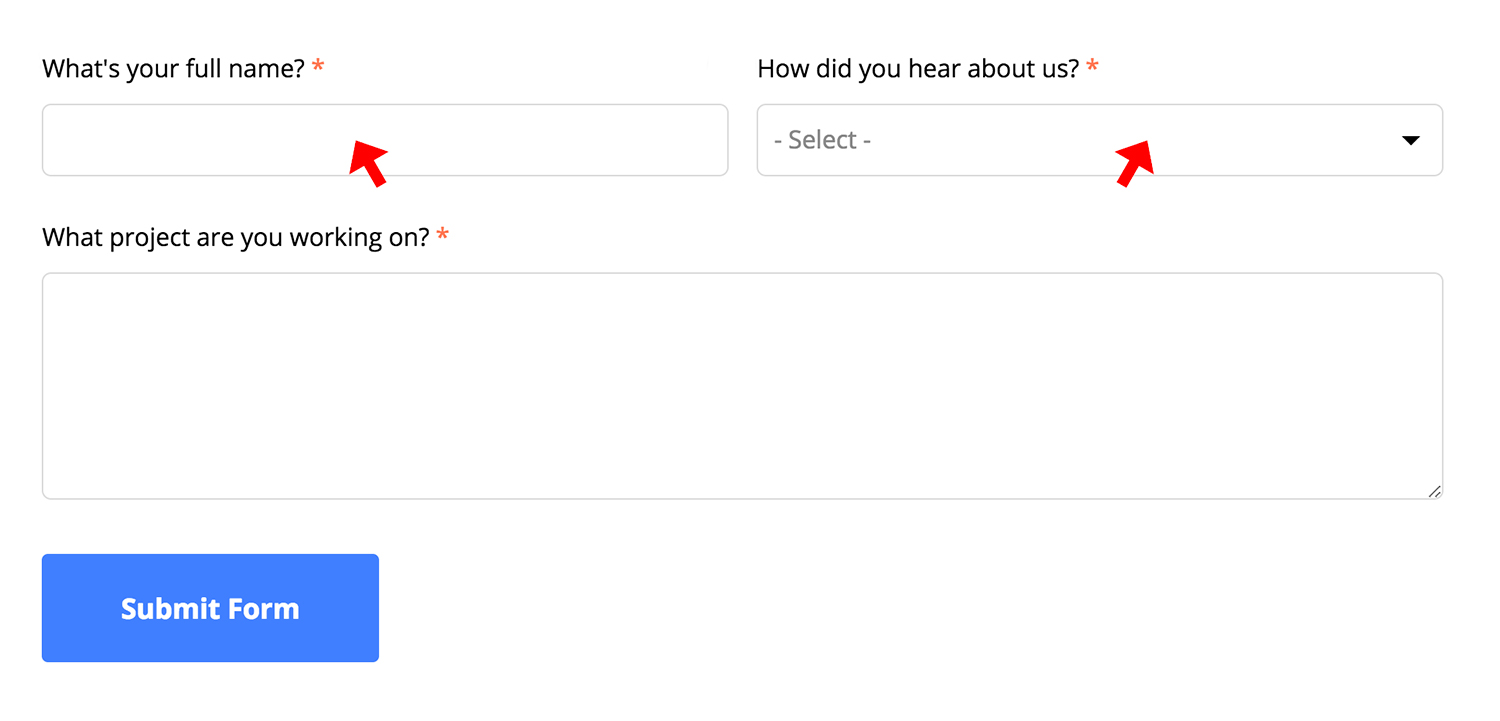 And HappyForms also makes it easy, using the 'Auto' width, to create form inputs and buttons that appear all on one line (great for newsletter sign-up forms)…

Get started for free
Say goodbye to Contact Form 7! Download HappyForms plugin for free to get started creating your own multi-column forms in WordPress. And the best part is, with HappyForms you don't even need to know any code.