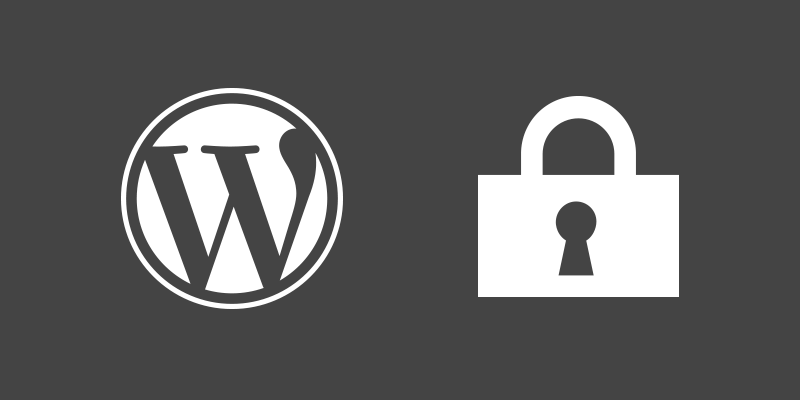 WordPress has a less than stellar security reputation. You may have even heard some horror stories from friends or colleagues who've had their site hacked. So, is WordPress actually secure?
Yes. Very secure. To understand why, consider the popularity of WordPress. It now powers around 20% of the internet. It's extremely popular. WordPress is also open source software. This means the underlying code can be reviewed by anyone. WordPress security issues can be uncovered and reported by any of the thousands of developers that use the software, so they tend to be discovered and fixed quickly. If you're the president, would you rather have fifty secret service agents looking out for you, or just one? More eyeballs and more scrutiny equal better security.
The popularity of WordPress is also a weakness. Imagine those millions of WordPress websites as a roaming herd of buffalo. Now imagine some hungry wolves (malicious hackers) hunting for a meal. The thundering herd is obviously going to attract some attention. But, what buffalo will they target? The stragglers of course. The old, the young, and the weak. Your goal is to not be one of those stragglers. Let's review some basic WordPress security practices that will help you keep up with the herd.