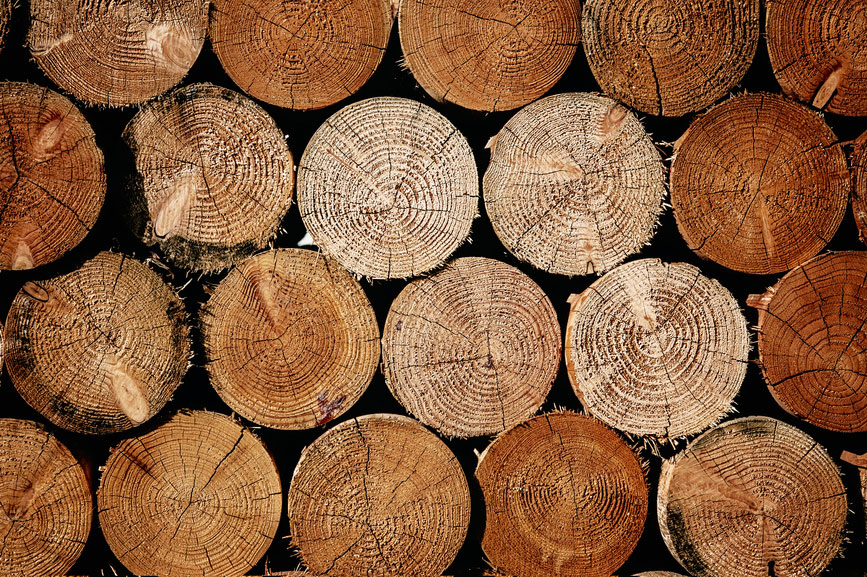 If you customize WordPress themes, you should understand the basic concept of a WordPress child theme. Unfortunately, child themes can be confusing if you don't have much experience with them. It's important you understand what a child theme is and how it works alongside a normal WordPress theme. Why is it so important? Not using a child theme for customizations could really come back to haunt you later.
We did briefly introduce the WordPress child theme concept while learning how to customize a WordPress theme, but we didn't fully explore it. In this post we'll do just that, and then we'll show you how to use a child theme.
What are child themes?
Imagine you have a painting on your wall. You really love the painting, but there is one thing that you just can't stand. The moon is orange. The moon should be white, right? Every time you look at it, it drives you crazy.
You decide you're going to fix the painting. You get out your brushes, buy the best white paint, and sit down to do your work. As you stare at the painting, you can't help but think "I hope I don't screw this up".